When the time comes to maximising resale values of your pre-owned vehicles, you could in theory go anywhere. Or you could call the professionals - Colour Wizard®.
Enjoy the confidence of knowing that your cars and future resale business is in good hands with Colour Wizard's car body repairs.
Colour Wizard is often used for our car body repairs and we are a service provider to a wide range of car dealership companies across the North West of England including: Porsche, Ford, Mercedes, Lexus, Jaguar, Saab and BMW. Our car repairs services are often used to restore vehicles that are pre-owned to a condition that looks like new. We are able to restore cars with our large range of restoration services including alloy wheel repairs and luxury body buff services.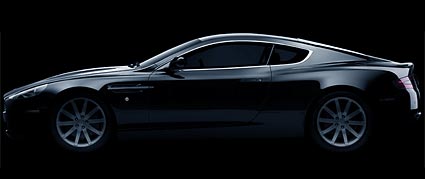 Trust Colour Wizard® to do it right the first time - everytime.
We know you've got enough things to worry about when it comes to selling cars and looking after customers. So don't waste your time dealing with someone who won't deliver. Trust Colour Wizard® to do it right the first time - every time. We provide a wide range of services from alloy wheel refurbishment to panel scratch repairs. Feel free to come down to our body shop in Liverpool to discuss our services further.
There are four things we bring to every job that help make Colour Wizard® the choice of auto dealerships: