Videos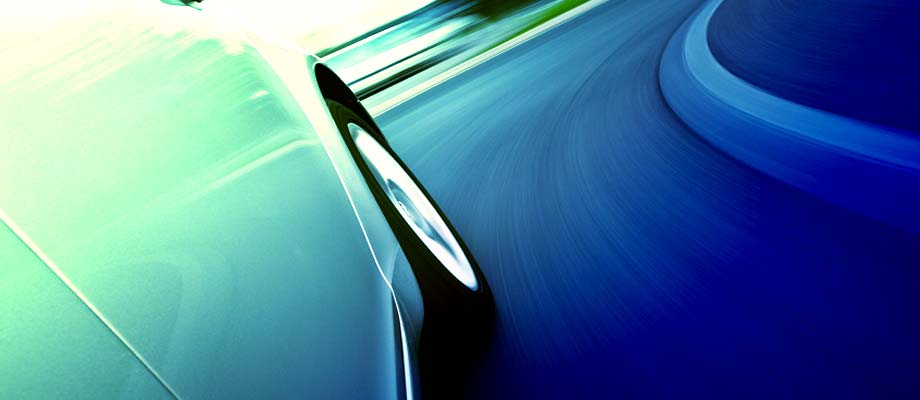 Watch and listen to Colour Wizard Franchisees, Dealerships and Customers share their success stories and experiences.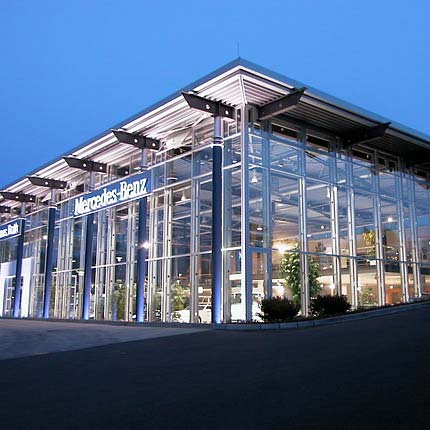 Customer Videos

Watch and listen to why more drivers and car dealerships trust Colour Wizard with their repairs than any other. Watch Customer Videos
Franchisee Videos

All Colour Wizard Operatives work hard and enjoy great lifestyles and incomes.Watch and listen to their stories and how you can join their success.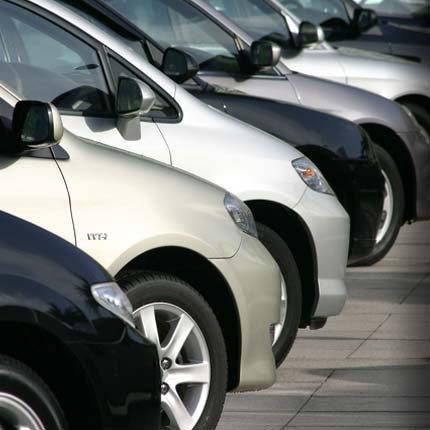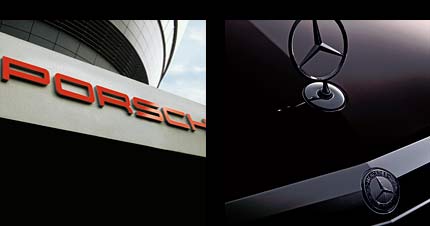 Videos

Watch and listen to why more Fleet managers and car dealerships trust Colour Wizard with their repairs than any other. Watch Videos